Our Destinations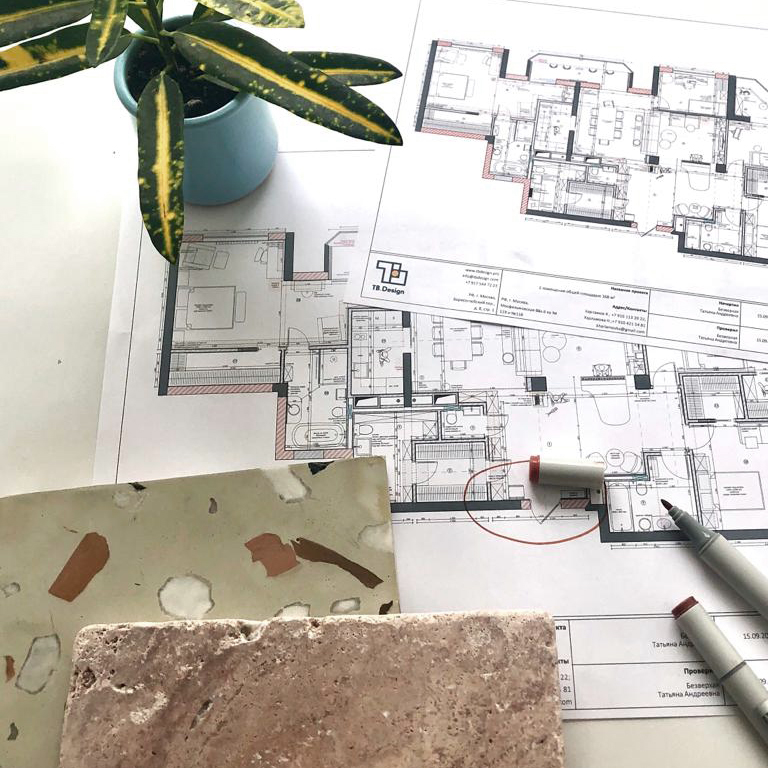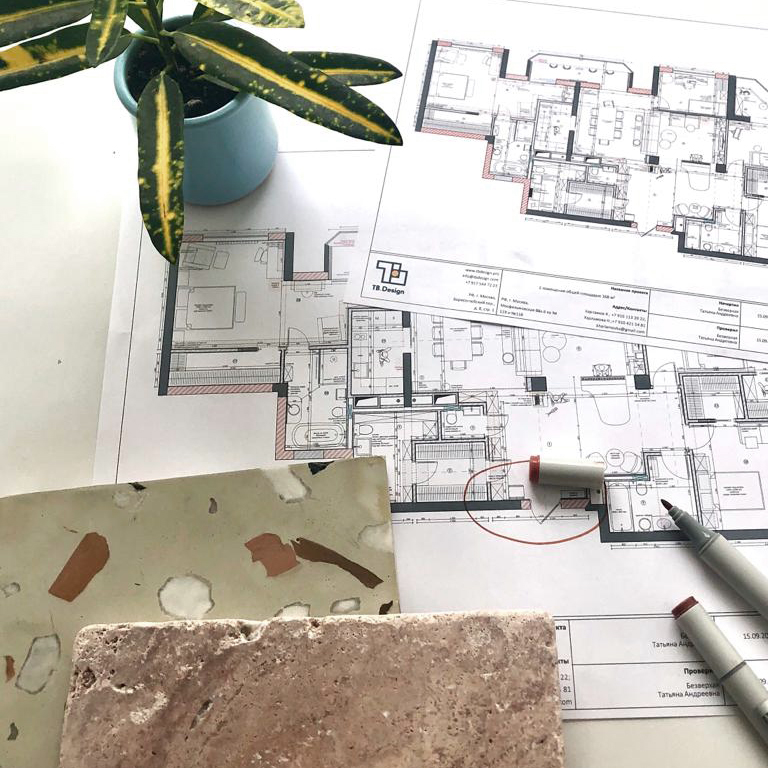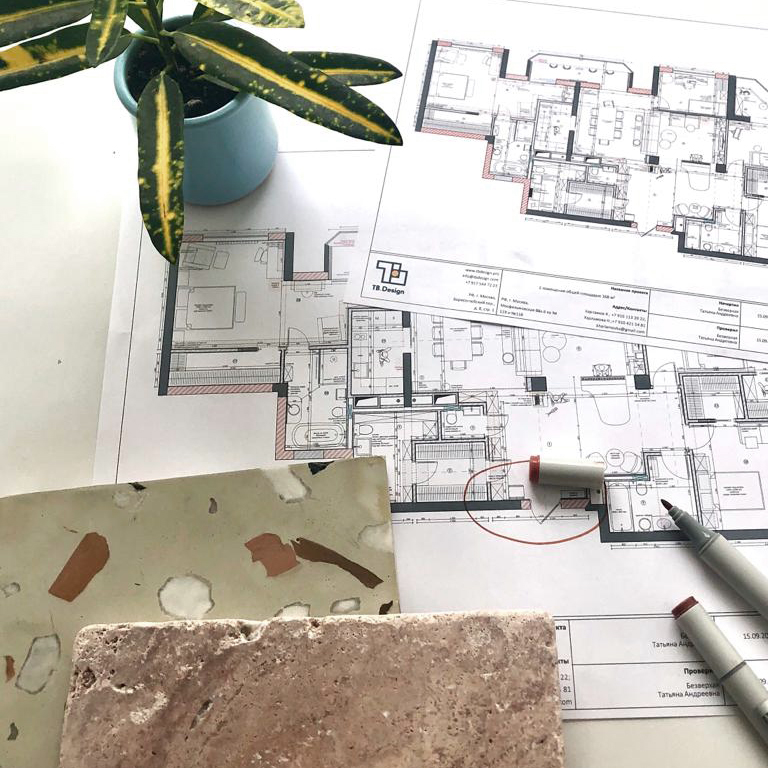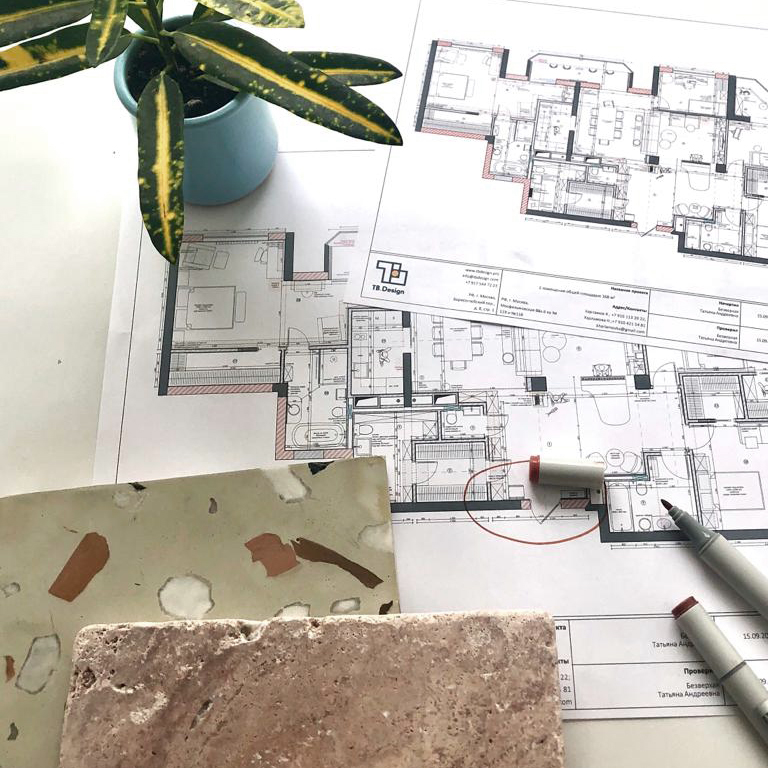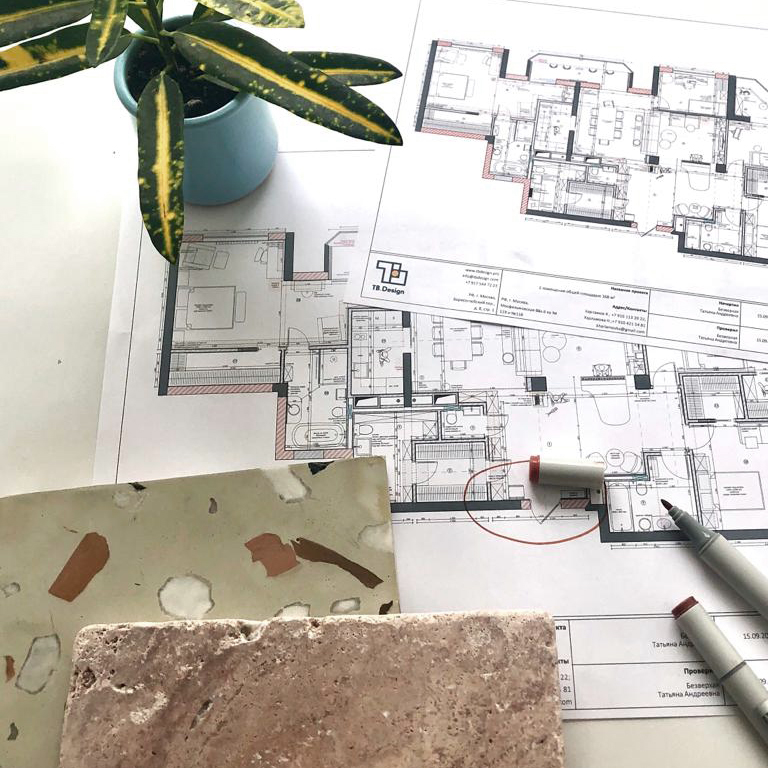 Apartment design project
Design project of the house
Design project of the barbecue area
Phytodesign in the interior
The furnishing of the apartment may seem like a simple matter, but in fact it is a voluminous and multi-stage work.
The design of the barbecue area is a way to add value to your home while enjoying outdoor recreation. Summer kitchens have gained popularity because they give homeowners the pleasure of entertaining guests by cooking dinner outdoors in good company.
Phytodesign is a way to add a little extra living space to your apartment. Winter gardens in rooms are becoming popular because they provide a unique way to enjoy the elements of wildlife in your apartment. Examples of plant integration in a room can be found in our portfolio..