We implement any type of arbors
The design of a summer kitchen can be simple or complex. We will create the perfect summer kitchen, regardless of your budget, style.
Open
Outdoor gazebos come in a variety of shapes and sizes. The most popular shape is an octagon, but you can find rectangles, hexagons and even free shapes.
Gazebos are made of wood, metal, vinyl, thoroughly imitating wood or MDF. A popular material for an outdoor gazebo is wood, because it can be adapted to the style of your home. Metal gazebos are also popular because they are more durable. And vinyl gazebos are popular because they do not require maintenance.
Closed
A summer kitchen with an enclosed terrace or gazebo is a way to enjoy an open space, protecting yourself from pests and bad weather. Closed summer kitchens are ideal for our strip, as they can be fully used in the cold season.
Semi - closed
A semi-enclosed gazebo is a type of gazebo that is not completely enclosed. Semi-enclosed gazebos usually have three or four open sides, and the fourth side is partially or completely closed. This type of summer kitchen is ideal for summer, winter use
Walls made of wood or brick provide the greatest protection from external influences. In such gazebos, light partitions, sliding or folding structures made of wood, fabric or glass are used.
We install all types of stoves and barbecues
If you are planning a summer kitchen project with a terrace and barbecue, we will help you implement it. We offer all types of summer kitchens, from traditional brick ovens to modern grills.

Furnace complex
The oven complex is a multifunctional equipment, because it allows you to get different dishes and surprise your relatives with them. Tandoor is no longer exotic, this oven from the East is quite in demand, it is convenient to cook kebabs, tortillas in it. Such a furnace operates on dry convection.
We install a furnace complex with the requirements of building codes and regulations. The work is carried out by our team of installers.

Barbecue oven
Your gazebo with barbecue and barbecue will be transformed if you install a barbecue oven. The barbecue oven is advantageous because it can be installed both indoors and outdoors.
The classic barbecue oven allows you to use it for various purposes: like a barbecue, grill or oven. The brazier oven operates due to an adjustable draft with a hole in the lower part of the device for air intake, an upper hole for smoke exhaust. Thanks to this design feature, the oven can be used in gazebos - safely!

Smoker Grill
Smoker grill is a device for cooking smoked meat products. It has several compartments, which makes it a multifunctional grill for cooking meat, smoking, hot and cold smoking. Each smokehouse has at least two chambers: one for burning coal, the other for cooking.

Barbecue oven
If you have a summer kitchen with a terrace, then installing a barbecue oven is a way to make the most of it. An outdoor barbecue oven is a great addition for anyone who loves to cook.
It is especially ideal for summer time, but can be used in winter if installed in a gazebo or summer kitchen, which is pre-insulated. To avoid a fire, it is important to install a gazebo or a summer kitchen away from gardens, shrubs.

Brazier
A brazier is a portable device that is used for food. This is a popular way of cooking for many. The brazier is convenient because it will replace the stove or oven. The brazier is used for chicken, beef, pork, fish or vegetables.

Portable barbecue
Your barbecue gazebo for dachas will play in a new way if you install a unique portable barbecue. They are boxes with a support that are easily transported from place to place. The legs of such devices are easily detached, which allows them to be transported quickly and conveniently by car. They are easy to assemble and disassemble, and most importantly - they protect against bad weather conditions.

Oven-cauldron
Cooking in a cauldron is a popular phenomenon. The cauldron oven is used for cooking pilaf at home, on the lake or in nature. Cauldron ovens are convenient because the flame inside is protected from the wind, so it absorbs more heat, cooks food faster. The walls of the cauldron are securely closed from the wind, so your dishes will not cool down much.

Stove-fireplace
The stove-fireplace is a functional device with the functions of standard stoves, fireplaces, which makes it easy to use. This is another way to decorate a country house, since stoves are small in size, and since they are so affordable, you can experiment with various design ideas.

Gas grill
A gas grill is a must-have item for any grill party. The gas grill heats up much faster. However, since charcoal allows cooking at a higher temperature, you can achieve a crispy, slightly charred crust on the meat. Many people like this effect. The heating of the frying surface is due to the combustion of gas. It is possible to create uniform heat throughout the chamber thanks to the unique lid, the design of gas burners with flame extinguishers.
We use noble materials
We use noble materials in the development of the project so that your equipment is not only beautiful, but also durable. A conversation with a turnkey barbecue will last for many years, and the price will please you.
Tree
Wood is an excellent material for making grills, barbecue smokers. It is durable, easy to work with, and it gives a natural taste to the food cooked on it.
Stone
A summer kitchen with a large terrace should be decorated with noble materials, for example, stone. It is durable, easy to work with, it provides a beautiful natural look. In the decoration, you can use both typical slate and other rocks, such as granite, limestone, even marble, travertine.
Metal
Metal is often used in barbecue projects because it is a durable material capable of withstanding high temperatures. Metal can be used both for the grill itself and for other parts of the barbecue, such as the chimney, smokehouse, heat deflector.
Combination of materials
An important factor is the combination of materials. For example, brick, stone in the design can give a barbecue a more classic look, and concrete will add modern shades.
We offer different design solutions

We work with any space
We are experts in transforming any unsightly space into a masterpiece. The turnkey summer kitchen with barbecue exceeds the wishes of our customers.

Exclusive projects
We create a barbecue area design individually for each client. It includes an analysis of needs, goals, understanding of the target audience, creating an appearance that reflects the corporate identity.
Individual design of the barbecue area
Together with you, we will develop an individual design that takes into account the size, shape of your yard, as well as your wishes. We can also give advice on choosing the type of grill that is suitable for the cooking style.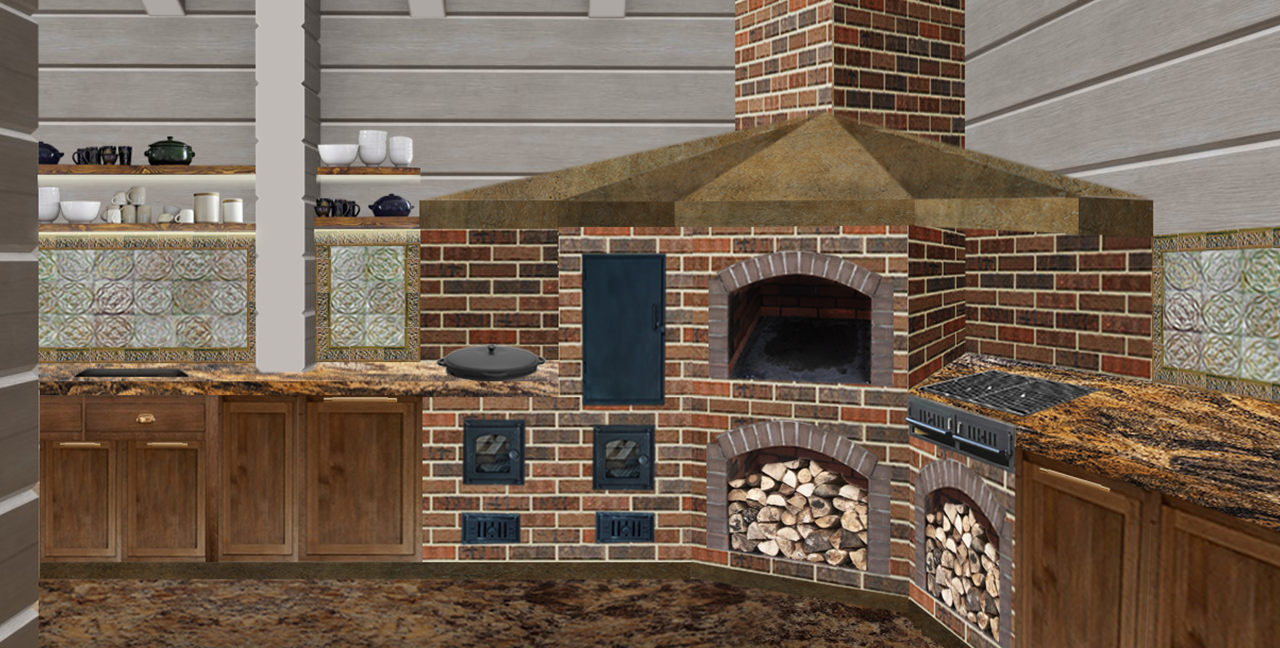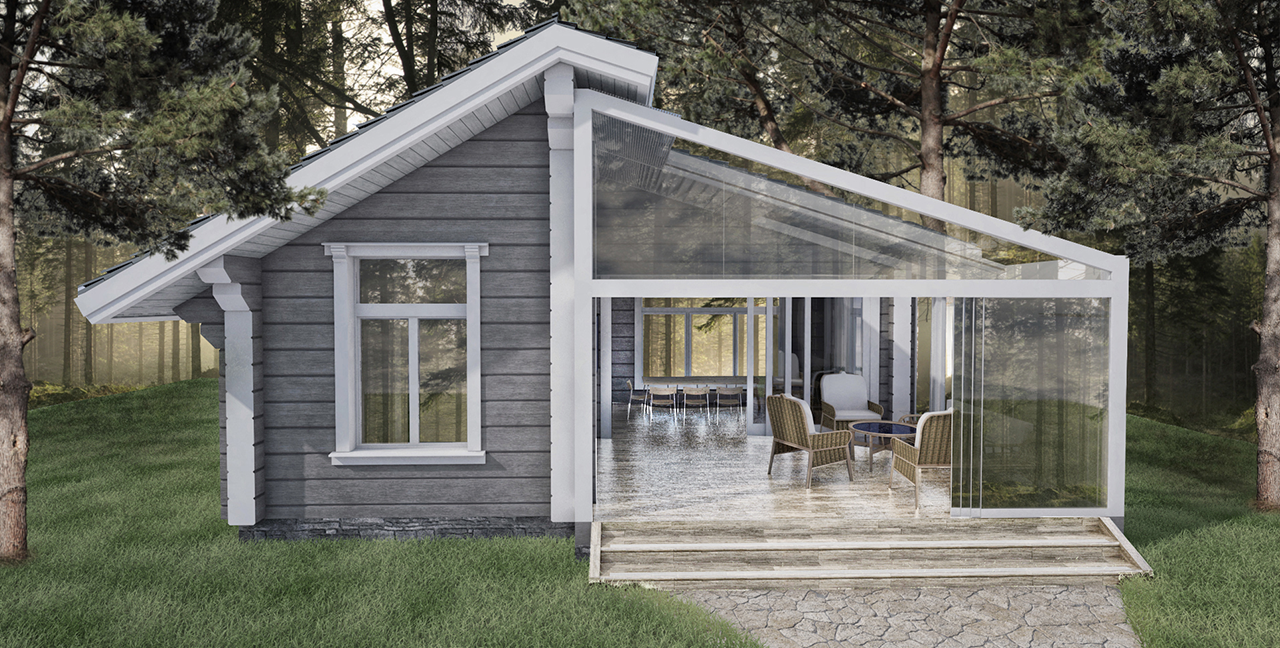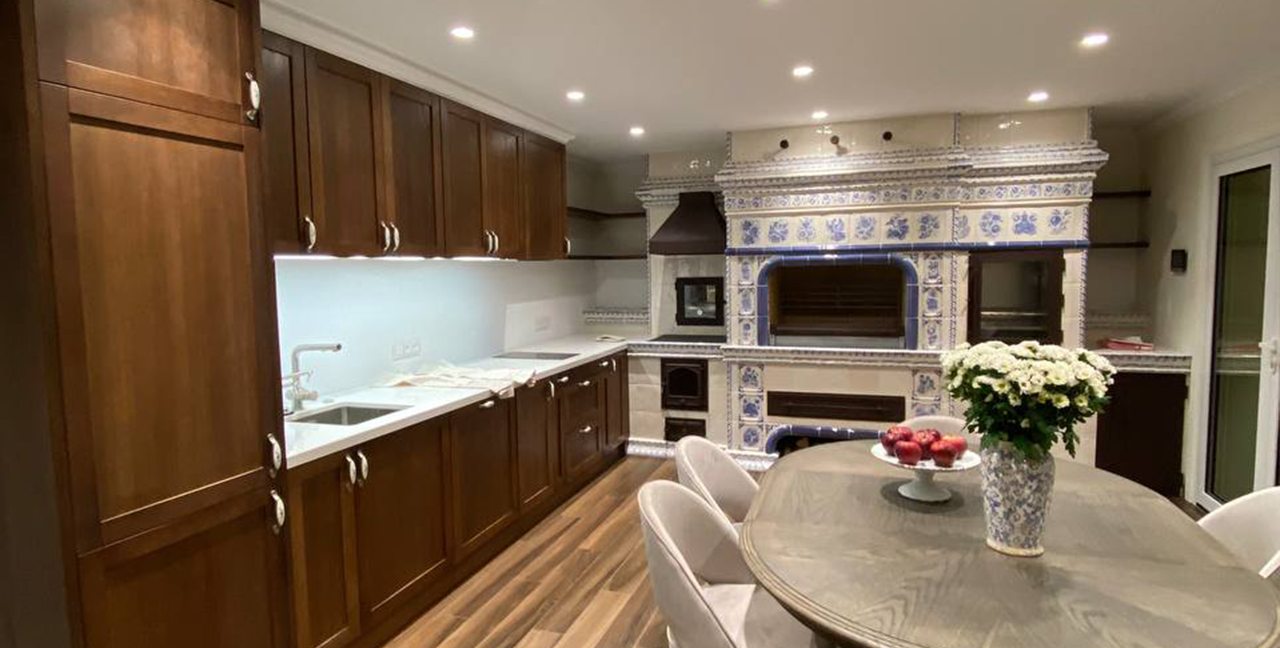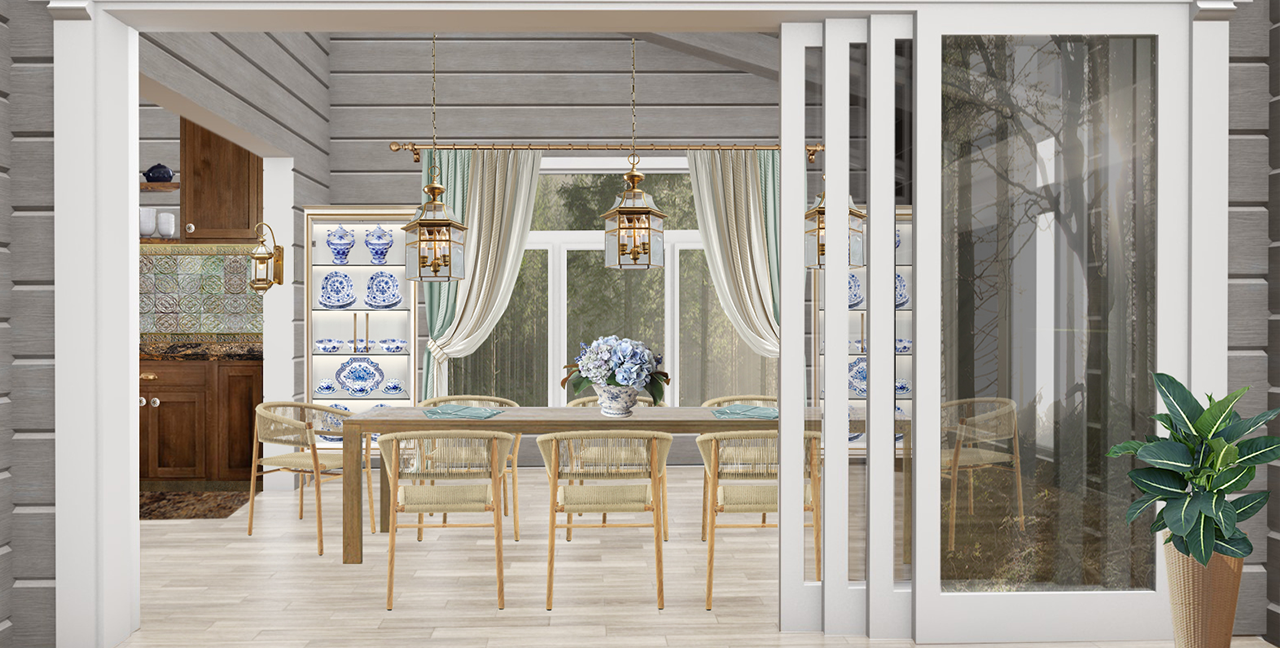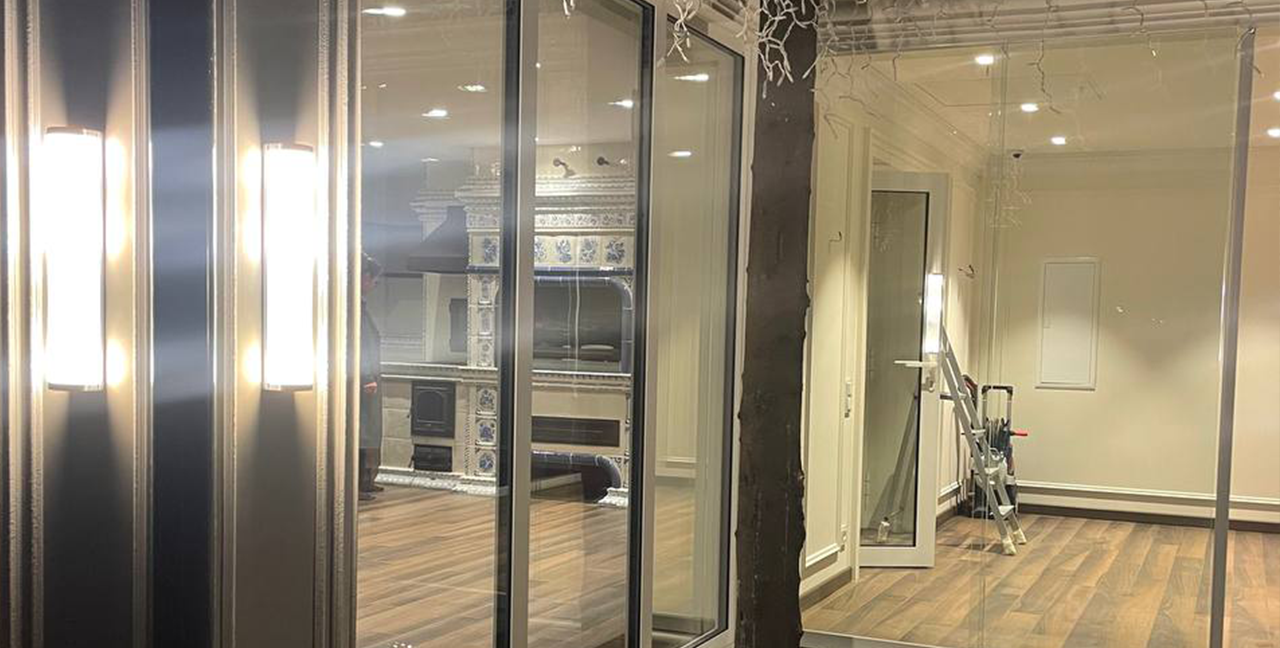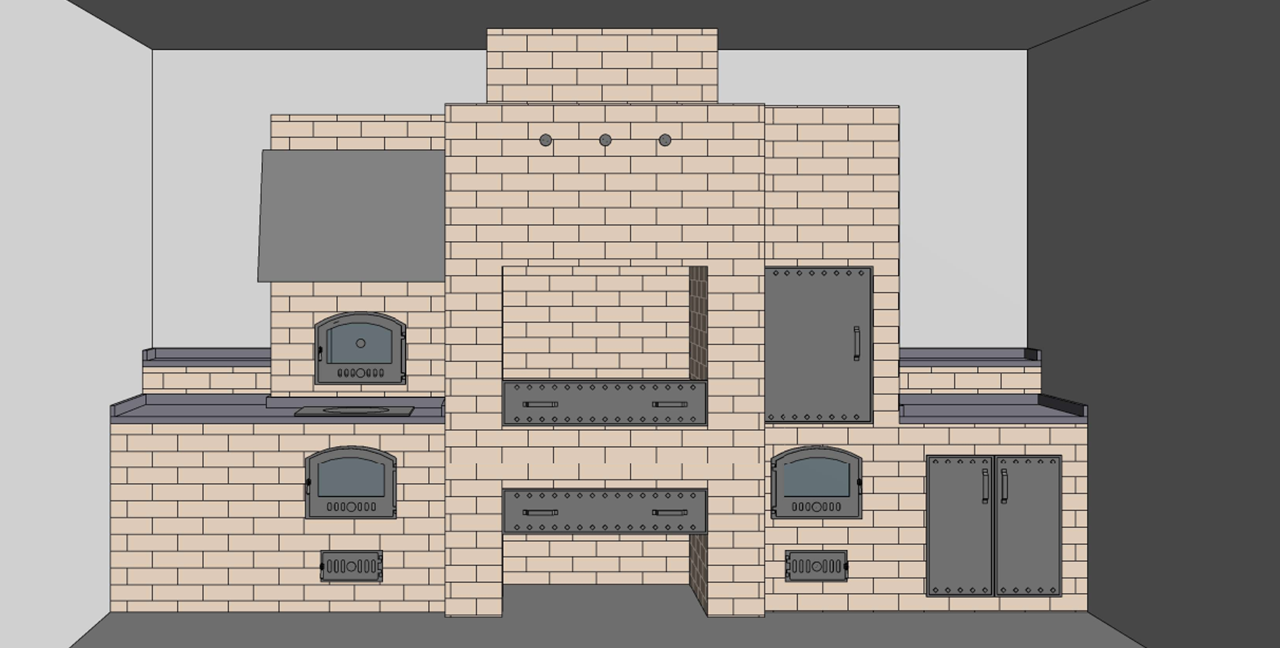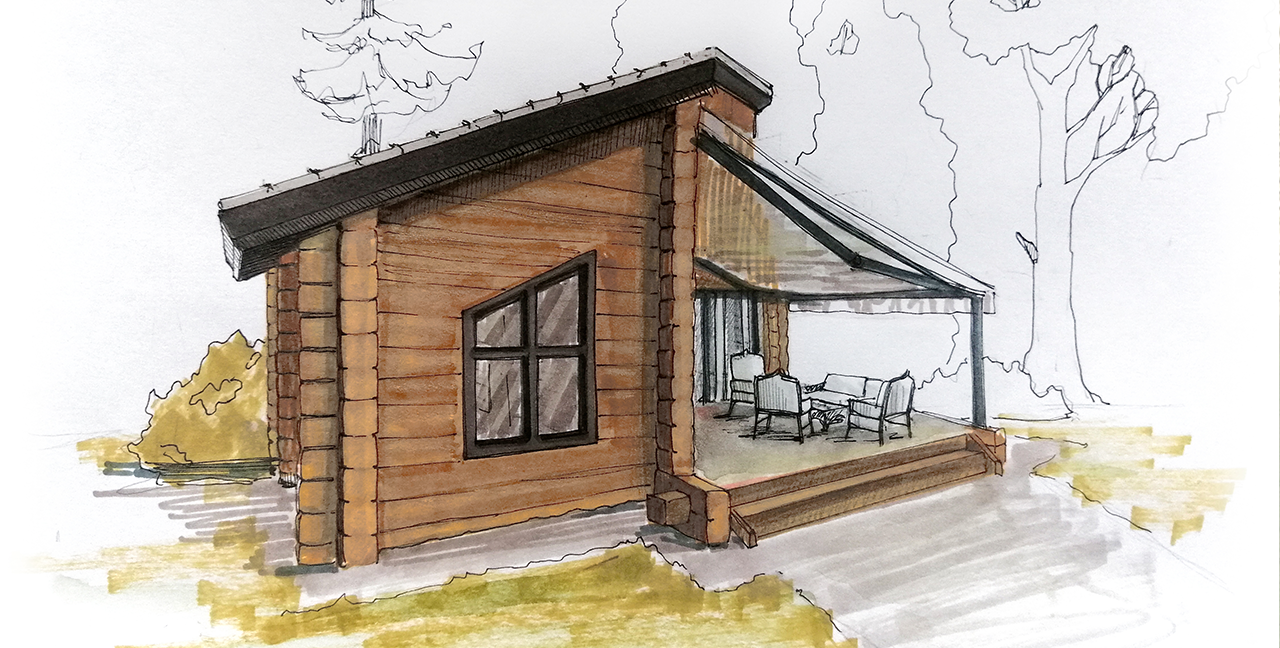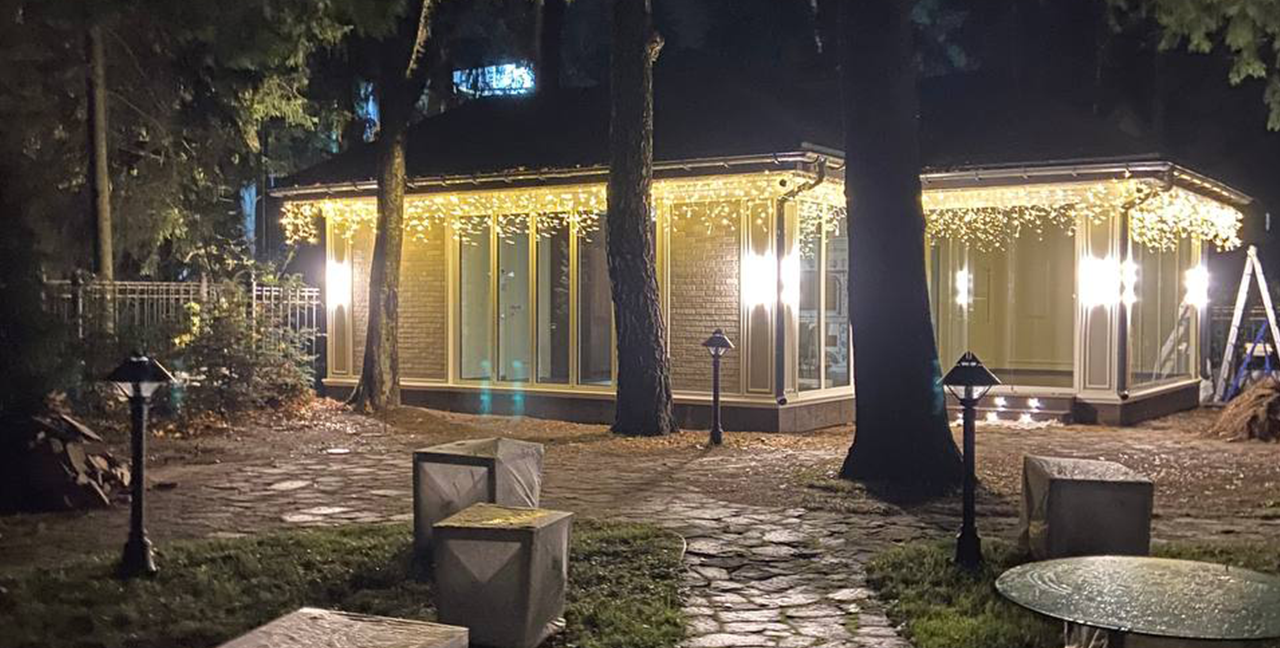 We will help you choose a plot for a gazebo
When choosing a place for a gazebo, we take into account some points. We will need enough space to accommodate the gazebo itself, as well as furniture and other elements that you want to include in the gazebo area.
And if you live in a place with severe weather conditions, we need to choose a gazebo that will withstand these conditions. Prices for gazebos range from relatively affordable to expensive.
Prices for summer kitchens with barbecue

Turnkey
from 15,000 $
With the onset of warm weather, many people begin to think about summer barbecues. Barbecue gazebos will add charm to your plot, and the prices will surprise you.
There are a number of factors that can affect the price of a summer kitchen, including size, complexity of the project, materials, labor costs.
On average, a summer kitchen with basic barbecue equipment can cost from 900,000 rubles.