Stages typical for architectural design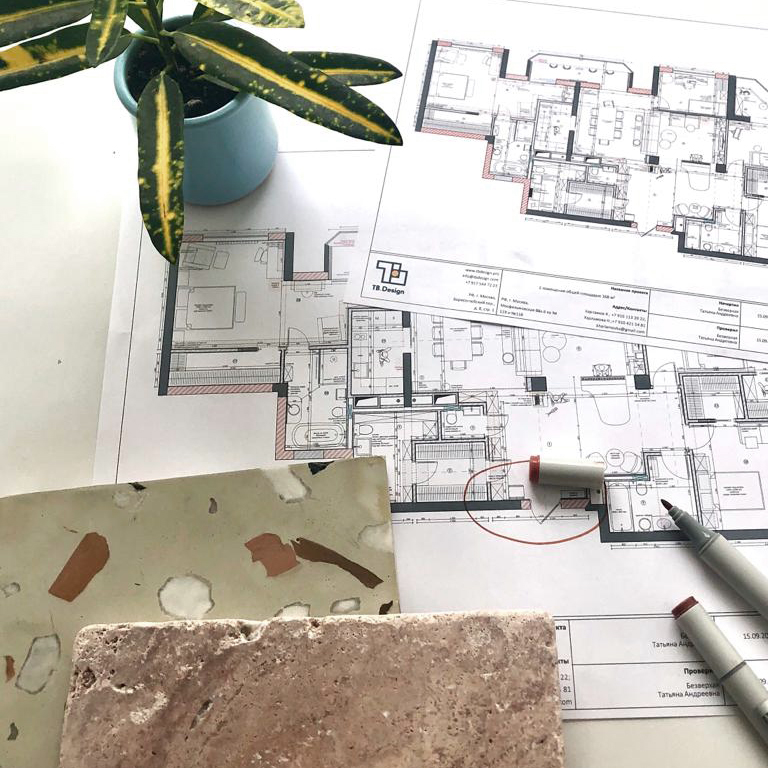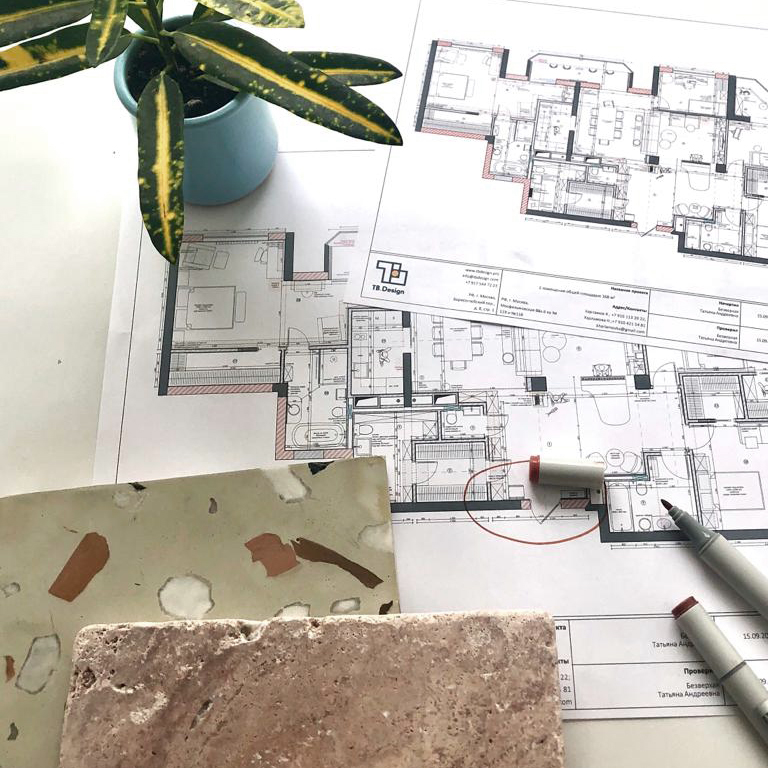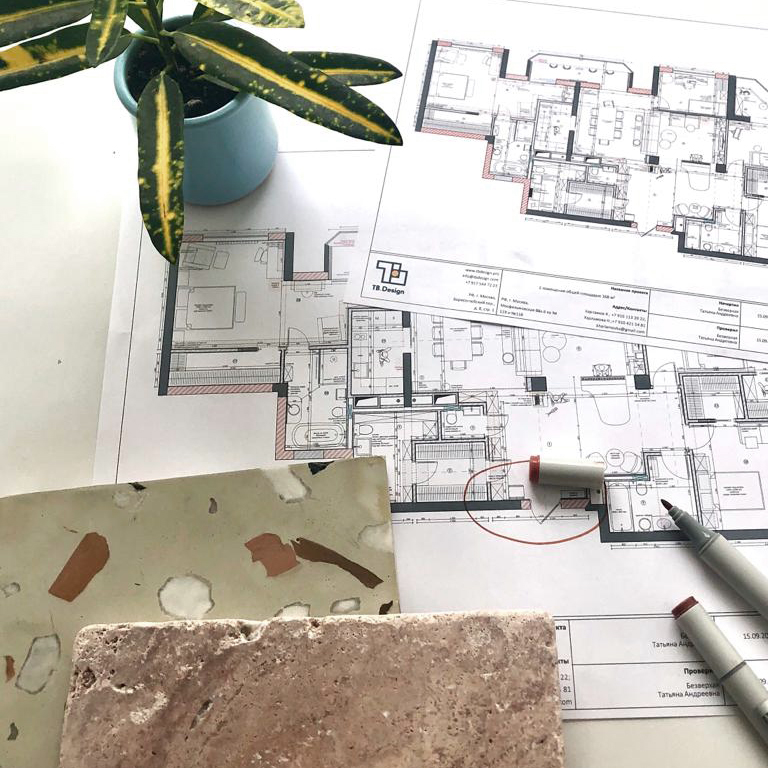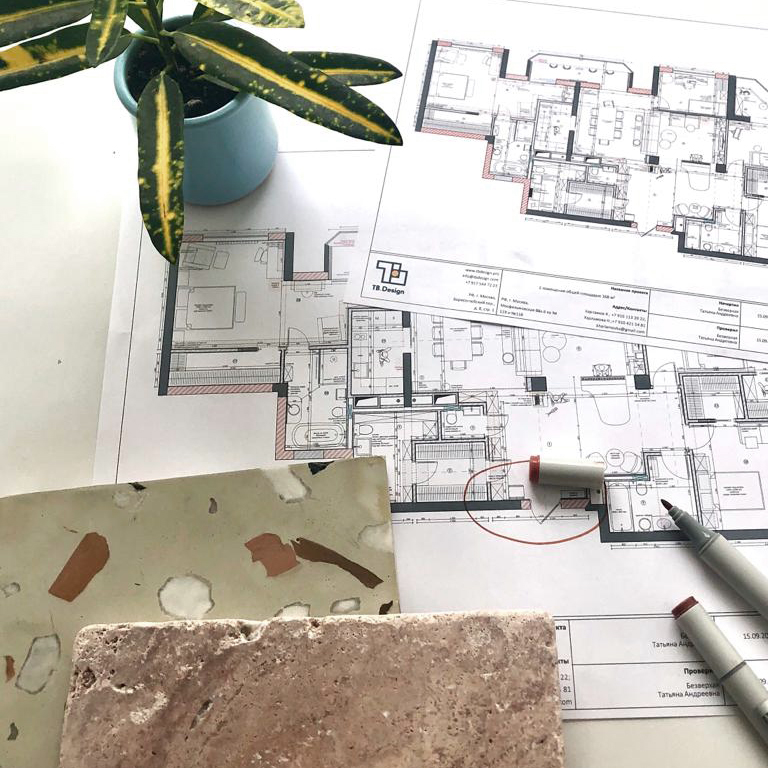 Stage 1
Stage 2
Stage 3
Stage 4
The cost is 30 $ per m2.
At the first stage of the development of a country house project, the material is determined from which the house will be built in the future and a package of working documentation will be formed.

The appearance of the structure (exterior), finishing materials of facades, plinth, roof are determined. Its exact location at the design site is determined.

Development of a preliminary design (EP)

- explanatory note;
- the scheme of the master plan of the site with the binding of the house;
- planning solutions taking into account the dimensions of furniture and equipment (for each floor);
- facade scans (indicating the selected finishing materials);
- roof plan;
- 3d visualization (several perspective views of the building in digital format).
The cost is 35 $ per m2.
At the second stage of architectural design of residential buildings, the design features of the projected object (cottage / house) are determined. All the height marks, dimensions are determined, the necessary nodes of the roof, staircases, facades, floors are being developed.

Development of the project "Architectural solutions" (AR)

- general data, list of drawings of the main set of "architectural solutions";
- center plot plan;
- floor masonry, marking plans;
- roof plan, stormwater drainage scheme;
- facades in axes;
- cuts;
- nodes, details of walls, structures, engineering networks;
- list of window and door blocks;
- specification of materials.
The cost is 35 $ per m2.

At the third stage of the development of project documentation, the structural design of the building is being worked out, loads are being loaded and lists of building material are being collected.

Development of the section "constructive solutions" (KR)

- General data (list of working drawings, technical instructions, specifications for the designed elements, etc.);
- Foundation (full working documentation of the section of the Housing and communal services "reinforced concrete structures", material specification, layout of foundations, dimensions, depth of laying, specification of volumes of materials, main nodes, sections, etc.);
- Floor plan with specifications (the diagrams of the location of the elements of floors, beams are attached to the specifications of nodes, TK, volumes of materials);
- Drawings for the rafter system (the location schemes are accompanied by specifications of wood, nodes, sections, TK for the device of rafter structures, coatings);
- Other structural details of the projected building (monolithic belts, stairs, etc.).
- Layout of the elements of the roof, canopy (necessary nodes, sections, load calculation);
- Specification of material costs.
The cost is 13 $ per m2.

This is a necessary section for the competent execution of works on the wiring of engineering systems and communications.

Development of the section "engineering solutions" (IR)

Architectural engineering design includes:

- Engineering project of water supply and sewerage (VK);
- Engineering project of heating, ventilation, air conditioning (HVAC);
- Power Supply Engineering Project (EOM);
- Engineering design of low-current systems.