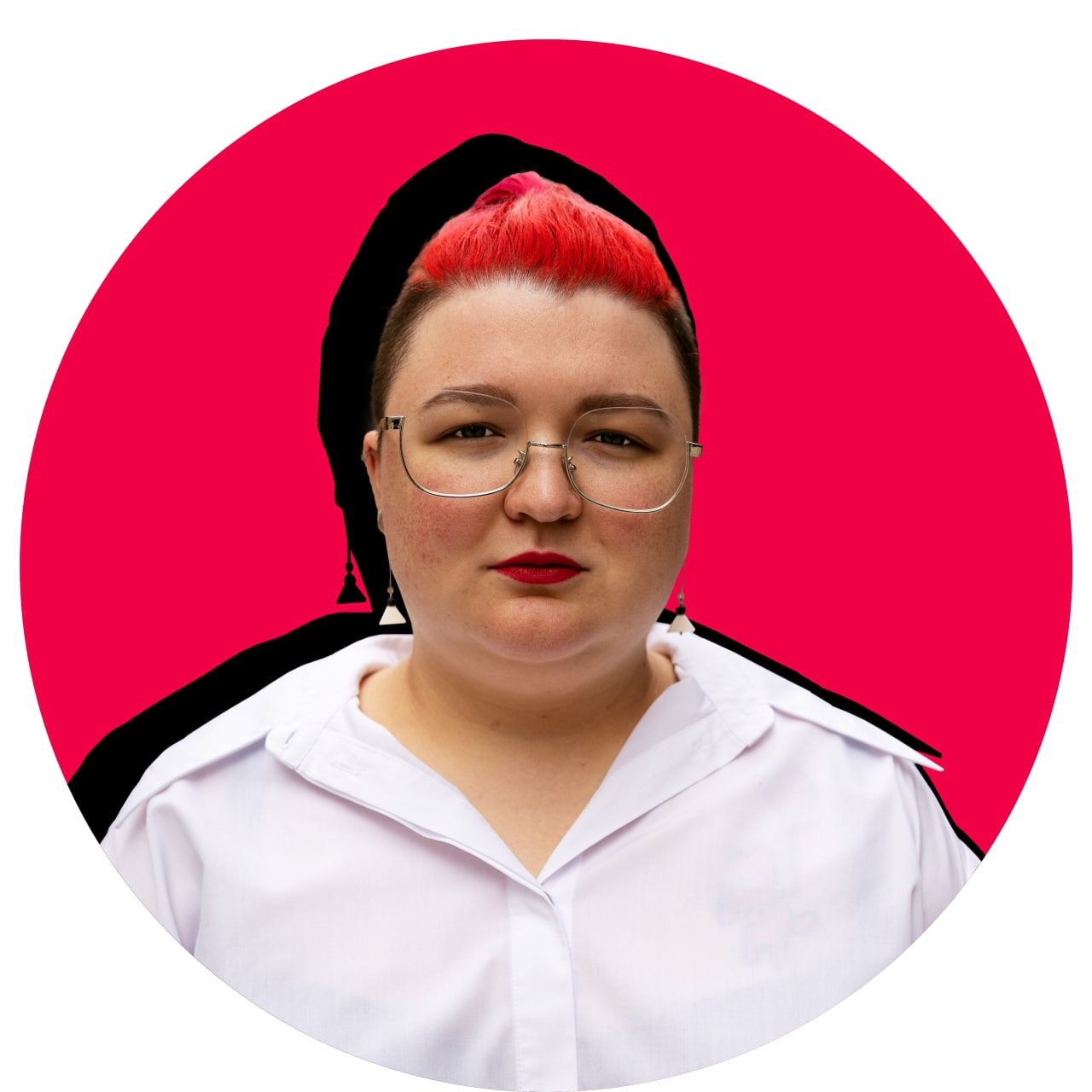 Interior Design Studio
"Hello! I am Tatiana Bezverkhaya, founder and General Director of TB Design studio. I am pleased to welcome you at my bureau sight. I am creating projects of residential and commercial interiors and implement them into reality since 2015. Having started as a private freelancer I have established the full range studio which actualizes/embodies ideas from "concrete to decoration". We have projects all over the world. We implement into life 90% of our projects and highest standards of clients service."
We work on turn-key basis
We work with premises of any space and configuration harmoniously decorating residential and business areas. We actualize bold ideas meeting our customers' desires. Development of design concert starts "from concrete" and ends with professional decoration. We are an elite interior design studio and therefore render full range of services including turn-key projects which may consist of preparing design project and performing author's supervision and construction and finishing works and renovation and assembly and decoration and designer consultation. Consequently, our customers are obtaining the exquisite ready for life result.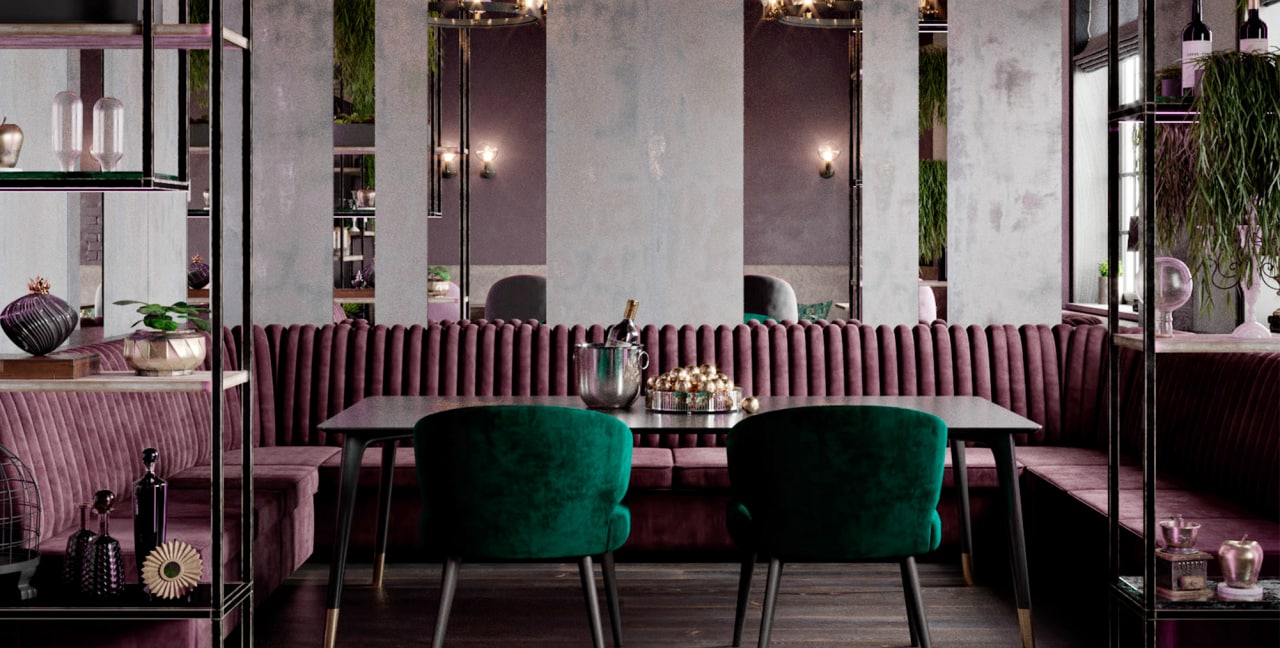 3D project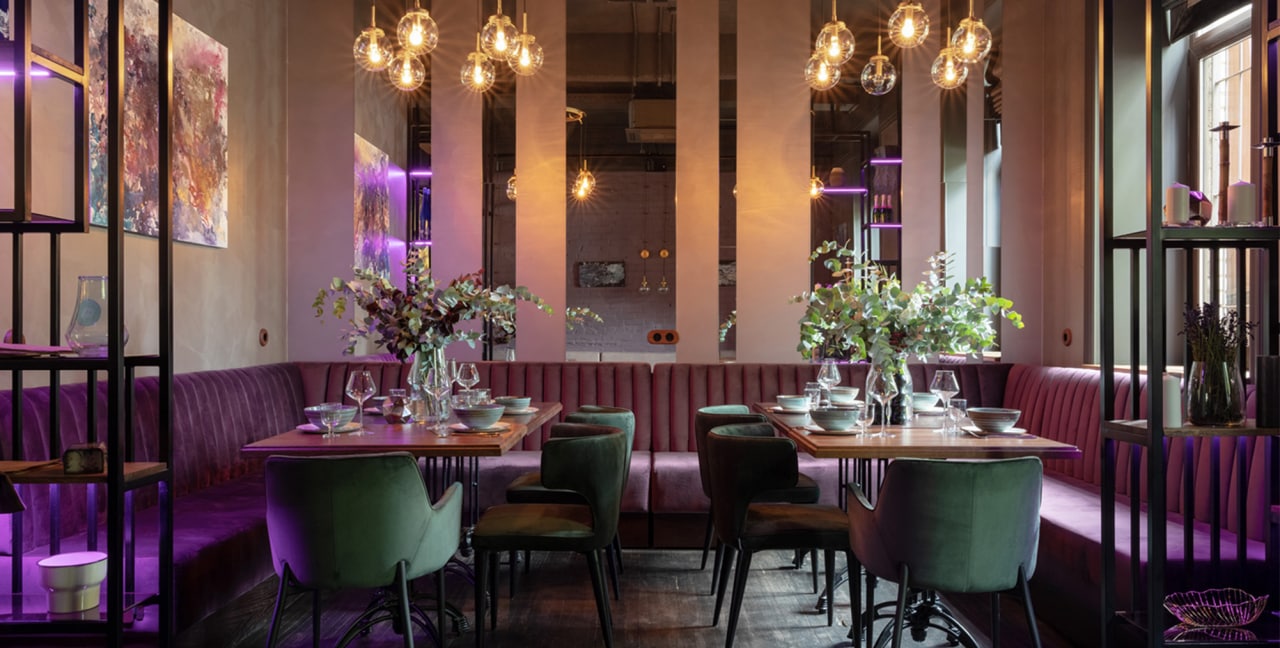 A photo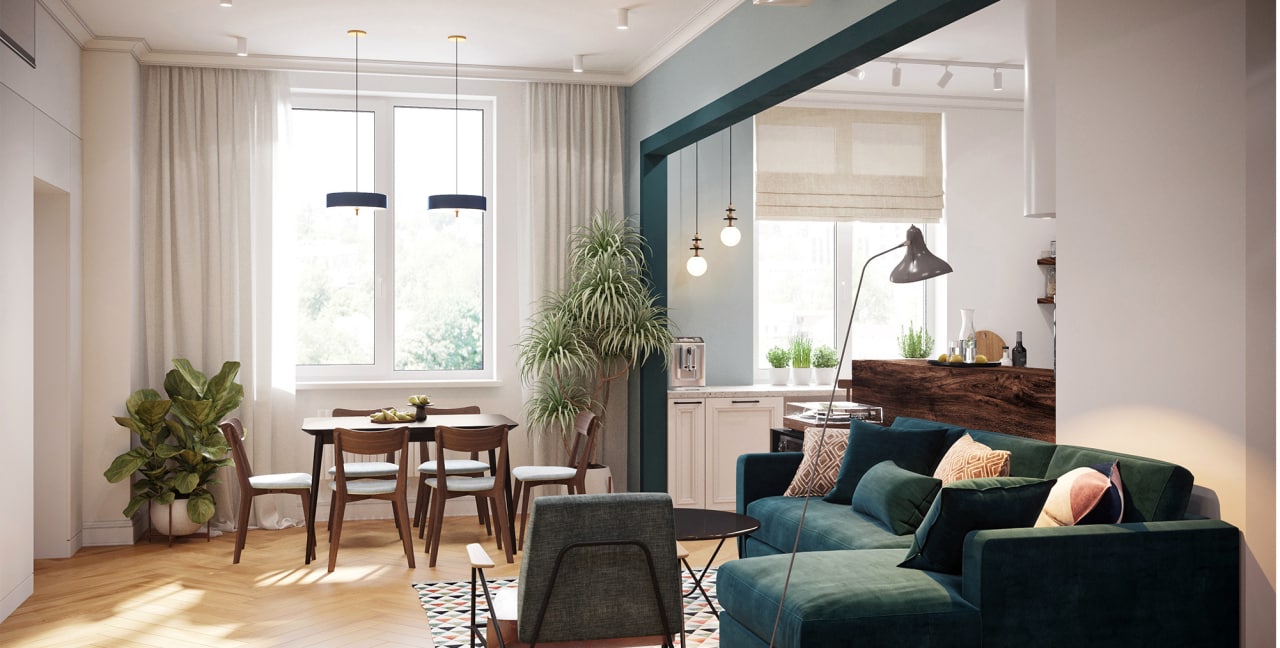 3D project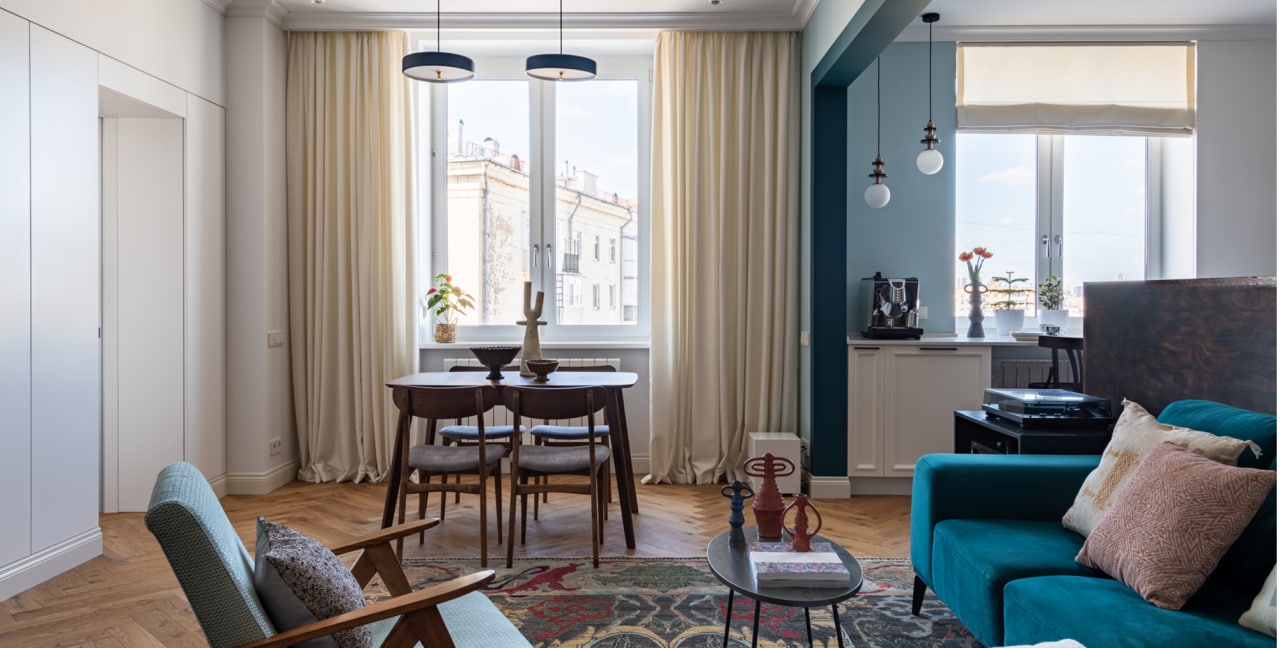 A photo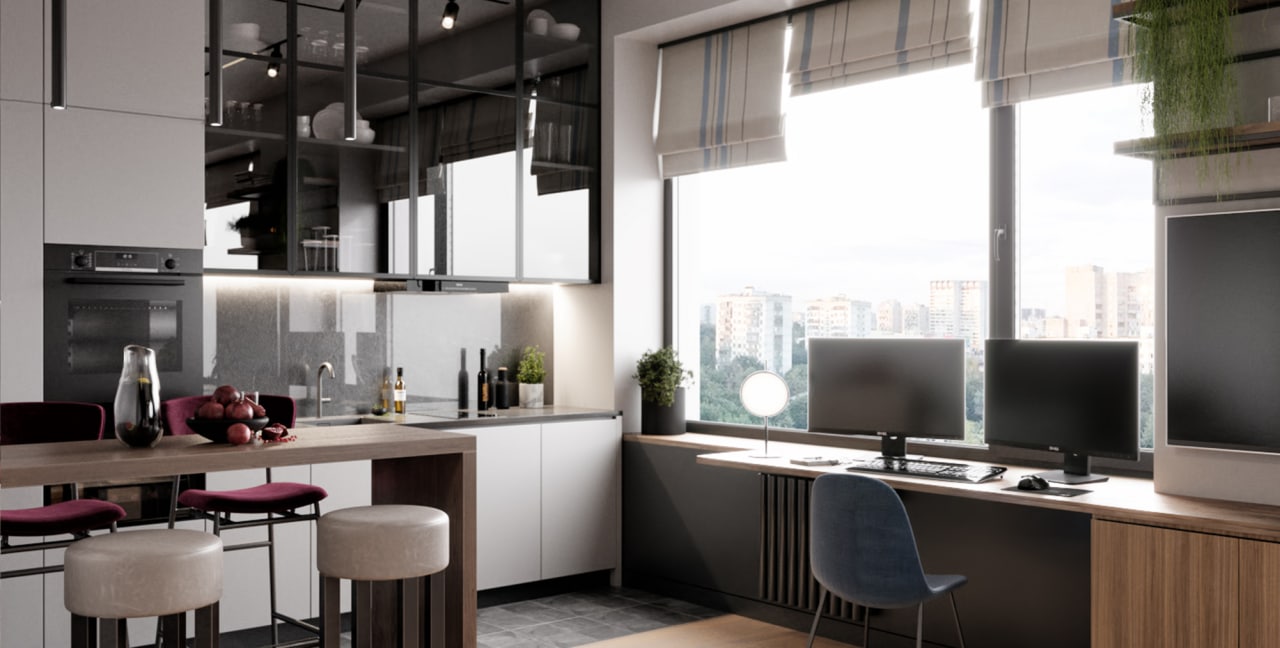 3D project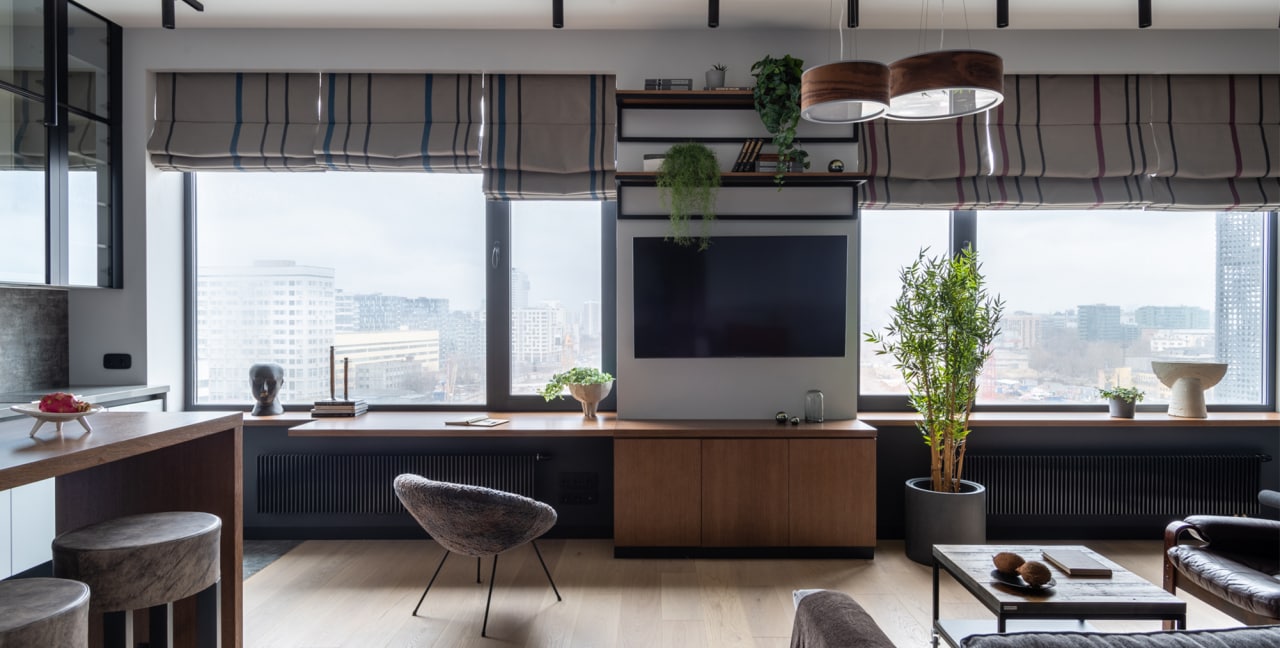 A photo
Directions of our work
Our Advantages
Cooperating our Design Studio will eliminate hassles and headache at ordering. We complete works on turn-key transparent basis.
Shall create interior anywhere in the world
know how to work remotely
visit object wherever it might be
issue project documentation in English
ready not just to create project but also bring it to life anywhere in the world
Work in a structured way
effecting control at every stage of work planning and execution
stick to a budget never going beyond it
work on a principle of focusing on "turn-key" way of project execution
customers acquire their interiors in "come and live" format with beds made and towels in tone with ceramic granite color
We Provide Modern and Stylish Design
Transforming ordinarily-looking unimpressive spaces into beautiful masterpieces of design
Creating special stylish design for every single customer. Intelligent accentuation. Our projects are not duplicated within the specific services frames
The customer is obtaining better interior with renovation for comfortable everyday life due to prefect watchfulness of specialists and creation of right ergonomics.
Technically Literate Projects
The architect composes the project. He is implementing customers' and designers' bold ideas.
We compose detailed technical specifications for the services selected thus providing possibility to steadily follow the course.
Well-defined and precise technical specifications exclude any lack of understanding.
High Level of Customer Service
We are customer focused Design Studio
24/7 on phone and Internet lines
Timely information on all questions
Endeavor to anticipate customers' queries
Keep updated at every stage of works
Finance
Following the strict rules of financial records on purchases and visits to the object.
Presenting actual reports in a customer friendly format.
Securing strict sequence of payments.
We provide conceptual Business Approach
At its core, our business model is based on progressive management with unique developments in process management. Securing work sequence on project development with its further implementation into reality. Providing elaborate report system for the customer. Providing regular statements on each meeting, visit. Consolidated reports are presented on monthly basis. Drafting legal documents at every stage of works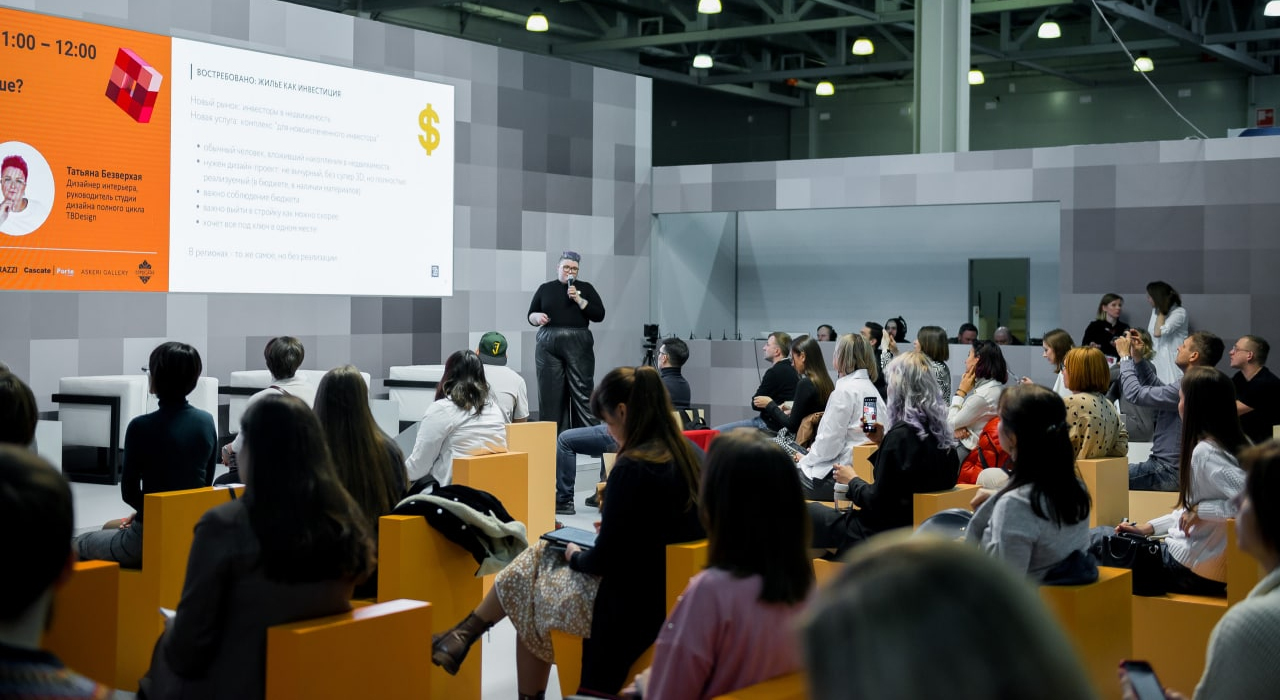 TB
.

Education

"The long sought after start of Tatiana Bezvekhaya's educational project has taken place in 2022 which is TB Education – the best business school in interior design.".
Frequently Asked Questions
Is it possible to implement a design project remotely, for example in London?
Sure. There is no need to meet in person at the start. The "remote" designers of TB.Design will remotely collect the necessary information online. At the initial stage, the dialogue is built in social networks or messengers. Personal presence is compensated by communication via video bridges. The necessary details are being agreed on via the Internet, the final of which is a signed contract. We send the documents via e-mail or by mail. Next, our team goes to the facility to make measurements, or works according to the plans provided by the customer. After coordination of planning solutions, drawings and visualizations, we carry out remote configuration. We carry out author's supervision offline, on the site, and remotely.
Will the quality of remote services decrease, for example, in Israel?
The global situation has formed new rules of the game for almost every business. If earlier the "remote" was a novelty, now it is the norm. For design studios, this format does not cause inconvenience. The main thing is a stable Internet connection and in a couple of clicks you have drawings, sketches, planning solutions with comments from the designer in your mail. The distance of the object from Moscow does not affect the final quality of the design project. There is no territorial framework for us - we work anywhere in the world. In addition, this format has obvious advantages for the customer: optimization of time and total cost due to distance.
Don't know which style of design might fit. How to choose?
We start with questioning on selected service prior to any development. After that we analyze obtained information, choose a design direction, prepare a visual album, technical specifications, select references and receive approval. The album serves as the base of further development of design. We understand customers by staying on the same wavelength with them.
What does designer do?
Interior designer generates creative ideas forming unique style of premises. He is responsible for conceptual development, engineering, visual part, decorative outlook. He selects finishing materials, furniture items, fittings/accessories in accordance with a style chosen. Studio architect and project manager work on a project in collaboration with designer.
Do you develop a 3D visualization of the project?
But of course! Elaboration of details in modern interior design is carried out in "volume" with the help of 3D visualization. Graphic editors based digital technologies provide opportunities for the customer to evaluate the interior outlook before its implementation.
Do you provide planning solution?
This is an obligatory part of works performed by TB Design Studio. Furniture placing, lighting, aisles width and functional zones are defined at this stage. Keep implementing bold ideas minding for the details, strictly following building regulations for renovations and re-planning approvals legislation for multi-apartment buildings. Rendering swift high-quality service is our goal.
And what if I suddenly dislike the designer's work?
The project is developed in accordance with the customer's technical specifications accounting for his wishes within the frames of a design concept chosen. The project is verified to be meeting the customer's expectations at each stage. Our team is providing swift response for any request.
Do you make photos of an object before and after?
Turn-key interior design provides for taking pictures of an object "before", "during" and "after'. The pictures are saved for the record of rendered services and may be then transferred to the family archive upon the customer's request. Please visit the Portfolio section to have a look at the objects implemented by us and shot by photographer..
How long may it take to fulfil a design-project?
Everything is individual. A large scale project implementation may take up to half a year time. The more complex the task is the more variables may appear during the course of its implementation. On the other hand, a smaller object can be completed within less than a month time. The final terms depend on the area of ​​the object, its engineering complexity and how quickly the process of agreement goes.
Do you have your own construction workers?
Yes, of course. We work with the skilled professionals in construction and renovation on contractor agreement. Practically no efforts are required to control the construction team working process in details. Only the best specialists are allowed to our studio. They work strictly to the plan and deliver the project just in time.
Do you effect purchases under turn-key projects?
Yes, we purchase building and finishing materials required. We also select furniture, equipment, decoration from porcelain tile to table lamp in the frames of a design package service. This provides for saving customer's time. Cooperation with suppliers on long-term base guarantees the quality of materials, discounts, prompt delivery to the object.
Cost
Please answer the questionnaire in our site to calculate the interior design 2022 cost for m2. Preliminary estimation of the works planned might bring objective understanding for further calculation.
The cost may be subject to correction in the course of works evaluation. The final price fully depends on customer's preferences, area and location of an object, designing and implementation time. We work on project by project basis and implement our customer's bold desires into reality which adds individuality to design and renovation cost.
Order Service
Offering quality turn-key design project. The full cycle includes design project, author's supervision, construction and finishing works, renovation, assembly, decoration, designer consultation. Consequently, our customers are obtaining the exquisite ready for life result. Interior designer's services relieve the customer's burden of contractors' work independent supervision at the object. We guarantee alignment of sketch with reality. Your recognition and acceptance of the work accomplished would be our award.